The background, tasks and role of the Hungarian National Health Research Agency
---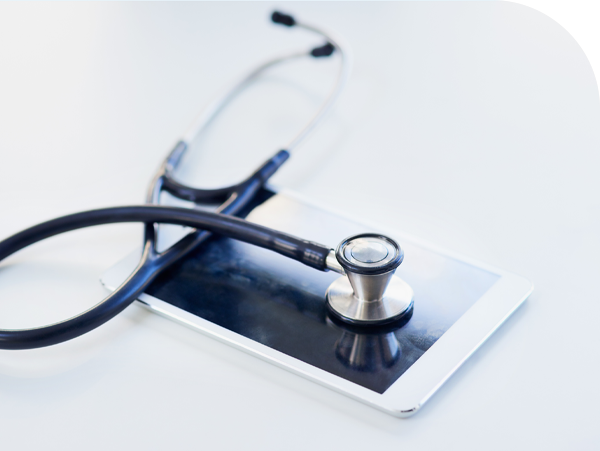 Hungarian National Health Research Agency (HNHRA)
Health research development is performed across the world through professional organisations and agencies that work closely with the government.
With these in mind, the HNHRA has been established to coordinate the scientific activities of the sector, to coordinate research into practice, and to enforce government priorities.
The mission and goal of HNHRA is to create, with the support of the medicinal research, an excellent innovation environment, which enables the development of new technologies / procedures in Hungary, as well as increases added value and makes innovative therapies more widely available to patients.
In addition to supporting research centres, research institutes and healthcare facilities in the practical application of Hungarian research guidelines during their scientific activities, HNHRA will share good practices in the field of expertise in international cooperation and transfer the developed structures to bilateral and multilateral partners through knowledge transfer.